About
ECOIN

project

ECOIN FINANCE is a decentralized & deflationary BEP20 token that is powered by "BNB Chain" network, the previous Binance Smart Chain. ECOIN will be an online payment platform through our integrated debit card. People around the world will be able to make easy, fast, and secure payments using your ECOIN balance. Besides that, you will watch your balance of ECOIN grow up by the reflections of our tokenomics each transaction.

We will also develop our own user-friendly crypto wallet app for Android & iOS where you can securely store, buy and exchange your favourite crypto's and also the NFTs. This wallet will show all transactions, balances, and will also allow you to send and receive cryptocurrencies.
TOKENOMICS
(8%)
Our tokenomics works by taking an 8% fee on every transaction. That fee is broken up into 4 category. First, 2% will be sent to the administrative wallet, which will be for marketing, expense and development related to the ECOIN. 👇 Below you can see the rest of the parts.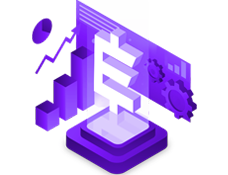 3%
LIQUIDITY POOL
ECOIN V2 has a 3% fee on each transaction which is automatically processed by the contract and turned into WBNB through micro-sales, which will later be added to the liquidity pool.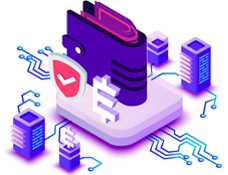 2%
REWARDS
HOLDERS of our token can be rewarded simply by HOLDING the token by the 2% reflections of each transaction, which is a form of in-wallet staking that does not require tokens to be locked.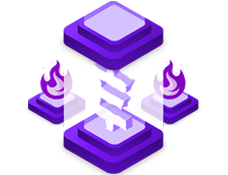 1%
TOKEN INFO
Token Name: Ecoin Finance (V2)
Token Ticker: ECOIN
Decimal: 18
Type: BEP20
Class: Utility/Governance
Max Supply: 1,000,000,000 (1 bi)
Burned: 649,439,760 (64.9%)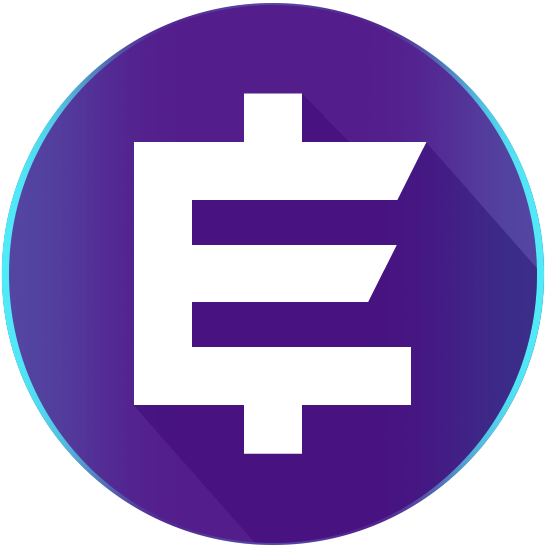 ECOSYSTEM
Ecoin Token V2
Ecoin NFTs
ECOIN Crypto Wallet App
Ecoin Debit Card
Ecoin Token Tracker DApp
EcoinSwap (Dex)
Ecoin Metaverse

GREAT FEATURES ✨
Low supply
We created 1,000,000,000 (1 Billion) ECOIN v2 and at the start and we burn 64.9%, besides that, in each transaction, we burn 1% and it means that ECOIN will get scarcer over time.
Whale protection
The tokenomics anti-whale system taxes every transaction by 8% to assure that we won't have whales. Additionally, the max trade size is 0,5% of the total supply (1 billion of ECOIN token).
Robot protection
This feature will prevent bots NOT to purchasing tokens before anyone else when Liquidity pool v2 is created. By default, trading is disabled at start and can't be disabled again.
No large team wallet
We've held 2.5% from the Max Supply of 1 Billion for the DEVs, which eliminates any large team wallets. Also all the big whales are out and the holders wallets are well diluted.
Security
ECOIN V2 smart contract it's not a Copy and Paste as other tokens use, it was exclusively coded & developed for Ecoin Finance purpose.
For our ecosystem operation, the contract needs to be flexible about the fee, that's why contracts aren't non-adjustable and renounced are just simply non-workable.
We could now adjust fees without sacrificing security, as our contracts has been incorporated a hard limit on how high we can set the rates.

Our contract was hardcoded using the last version 0.8.9 of the Solidity.
To give you more trust, our contract it's as "Not Upgradeable", which means we can't replace the smart contract, remove, add un-audited functions, or set 100% fee for new transactions, so, No Rug-pull, no worries. 🔐
ECOIN is AUDITED by CertiK to give you all security you need.
Giveaway of 1 BNB 🔥
Giving away 1 BNB in ECOIN to 5 lucky winners for each time we are achieving a $5 Million Market Cap. (e. g. 5mc, 10mc, 15mc). The results and detailed information will appear on our Twitter account. (1 BNB divided by 5 each).

Next target: 5 million Market Cap.
Locked liquidity pool
The v2 liquidity pool (LP) has been locked for 6 months and before the time expires, we will extend this period.

We locked it on DxSale, which is one of the best for liquidity locking and certified by CertiK.

No Rug-pull. 🔐
The Team
Meet the Ecoin Finance Team.
Our doxxed collaborators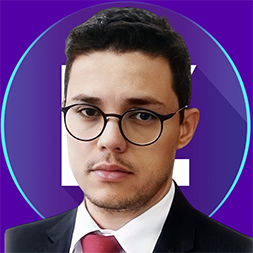 Strategic Planning Consultant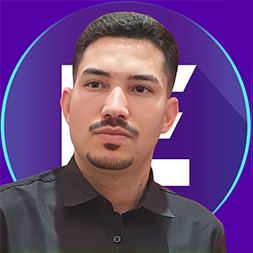 Technology Operations Consultant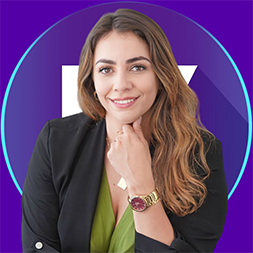 Poliana Cruz
Communication Consultant
Roadmap
The Ecoin V2 steps started in Phase 05 of the Roadmap. Fasten your seat belt.
Phase 01
✅
Social media up and running
✅
Launch on Pancakeswap, no pre-sale
Phase 02
✅
Token info and logo on BscScan 🎉
Phase 04
✅
Meet the Ecoin Finance DEVs
✅
Live AMA
(Ask me Anything)
✅
Fundraising for project at Gofundme
✅
New language added to Website
Phase 06
✅
ECOIN Wallet APP under development
⬜
Public App release on Android
⬜
Debit Card Feature released
⬜
Major Marketing campaign
⬜
New listing TOP 10 exchange 🔥
⬜
ECOIN Token Tracker DApp
⬜
Insertion into the Metaverse
What's next?
This is not the last of our projects.
We will announce our next big project soon. Lots more to come from Ecoin Finance, we will never stop innovating.
FAQs
Download Trust Wallet from Google Play or App Store;
Open Trust Wallet App and create a new wallet;
Purchase on Binance (BNB or BUSD) Tokens and send them to your BSC address on Trust Wallet;
Tap on DApps tab on the bottom, and find "PancakeSwap";
Click on "Select a currency";
Enter this contract address: 0x7d38315b92d0e7a85b35b2b7fe969b25935619d7
It will load ECOIN token into PancakeSwap. Click ADD and then click on the token name;
Set the amount of ECOIN you'd like to purchase, and set slippage to 12%;
Then press "Swap" and enjoy your trip to the space!

How To Buy Ecoin

Check out our step by step "How To Buy Ecoin".
It's EASY! 💜 pic.twitter.com/8MrTGmehw9

— Ecoin Finance (@ecoin_finance) May 29, 2021

Open Trust Wallet App and Tap on DApps tab on the bottom, and find "Refinable";
Tap to change

Ethereum chain

to "Smart Chain" at the upper right corner icon;
Search: "Ecoin" and tap on it;
Tap on "Connect" button and choose your wallet provider "Trust Wallet" or "MetaMask";
Then you could see and buy one our NFTs using your BNB balance!

The slippage would be too low (Try 12%) or not setting the ECOIN amount to a round number (Try changing the last number digit of the tokens to 9). Contact us on any of our social platforms if you have any problems.

No, not at all, just make sure you have more than 2,000 (2K) ECOIN V2 tokens in your wallet and you will receive reflections

from each

transaction.

In other words, just by holding it you will see the number of tokens increasing automatically everyday as the community transacts.

This is a public wallet, and you could check it any time, but it is managed by the DEVs. Every time you buy or sell 2% of every transaction will be sent to this wallet and our contract will perform micro sales and convert that amount into WBNB every time someone sold Ecoin and it will be exclusively for marketing, promotion, and expenses related to the ECOIN token. The micro sales won't affect the charts.


We decide to create this token for the world, not for us. We are breaking the lack of transparency present in other DeFi tokens. Stay tuned in our social media and on our roadmap above, which we will be fulfilling over the remaining year of 2022.

We've burned over 64.9% of the total supply after launch ECOIN V2, besides that, Our Tokenomics has a native function to burn and it keep burning 1% in all transactions.

While no more manual burns are currently planned currently, we may occasionally initiate a random burn.

We have thought a lot about, and we decided that the team will be announced once we have exceeded a $10 million market cap.